Salisbury Catholic Churches Choir
Date:
Tuesday, January 15, 2019 - 5:00pm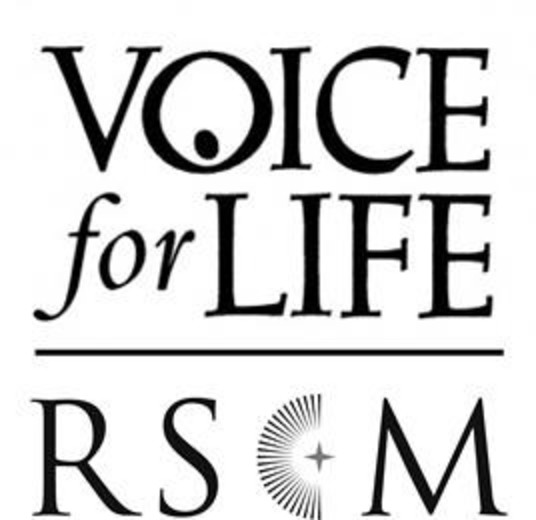 - directed by Rosemary Field of the RSCM
 New members are welcome on this, the first session of this year.    Please contact Caroline outreach@salisburycatholics.org for an application form if you would like to join.  We meet on Tuesday evenings at 5pm in St Osmund's School Hall.