Report Suspected Trafficking
"The appropriate and timely response to suspected trafficking can be the difference between slavery and freedom!"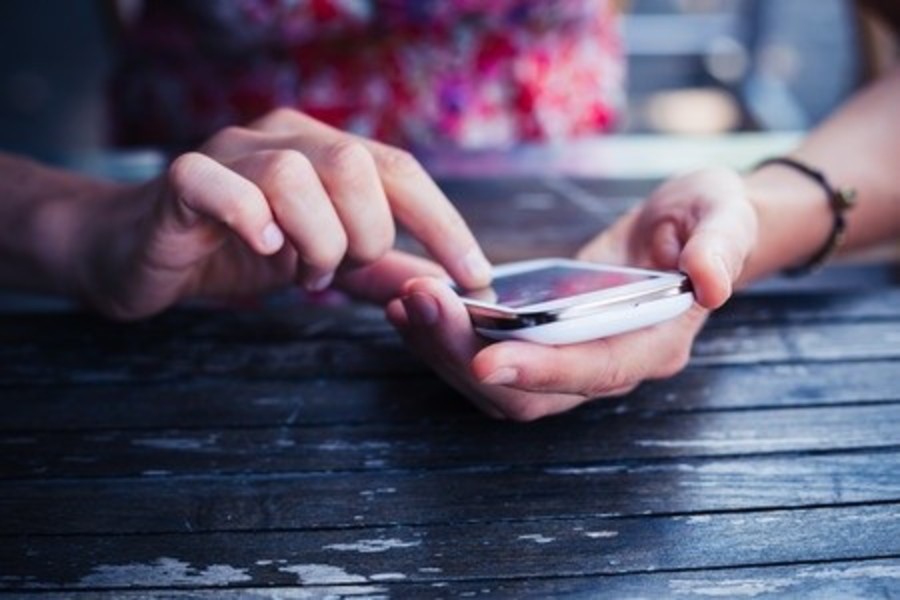 Report crimes of modern slavery
If you suspect that someone is in danger, please call 999 - it's best to keep it simple.

Do not attempt to intervene yourself, as you may put yourself and those around you, including the potential victim, in danger.
 
If you would like to report any non-emergency suspicious activity, then call Crimestoppers confidentially on 0800 555 111.

If you have a concern within our parish, please report it to one of our Parish Safeguarding Representatives  or the Diocesan Safeguarding Office. Click here for details.