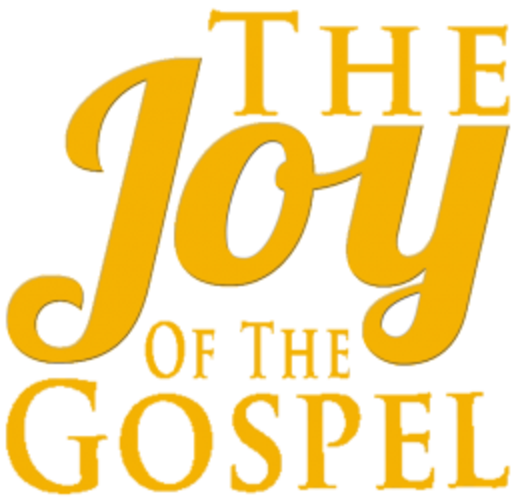 HERE WE HAVE A MONTHLY SERIES OF REFLECTIONS EXPLORING A FAVOURITE PASSAGE OF SCRIPTURE FROM MATTHEW'S GOSPEL
EACH MONTH, SOMEBODY NEW WILL GIVE US THEIR PERSONAL REFLECTION.
To start us off, we have Bishop Crispian Hollis who shares with us some of his thoughts on The Joy of the Gospel
Our second Reflection is from Sr Elizabeth Mary from the Monastery of Our Lady and St Bernard, Brownshill, Stroud
Our third Reflection is from Fr Anthony Paris, Parish Priest at St Osmund's, Salisbury
Our fourth Reflection is from Fr Matt Anscombe, Parish Priest at St Bernadette's Whitchurch, Bristol and St Dunstan's, Keynsham
Our fifth Reflection is from Rachel Mannix. Rachel currently works for various Church projects to develop resources for sharing faith in a variety of settings. She has a degree from UCL and is also a working artist. During the Lockdown she has been living at home with her parents in Devon but will be returning to London in August to train as a Mental Health Social Worker.
Our Sixth Reflection is from Michael Antram who is the Head Teacher at St Edwards School