Pope tells priests: run Life in the Spirit courses
In Rome this summer Pope Francis told 1,000 priests to share Baptism in the Spirit with their congregations.
Addressing a worldwide retreat for clergy at St John Lateran Church in Rome, the Pope reminded his audience of priests and bishops from 90 countries that they were dispensers of grace, and could never love or forgive too much.
"Speaking of dispensers of grace, I ask each and all of you that as part of the current of grace of Charismatic Renewal you organise seminars of Life in the Spirit in your parishes and seminaries, schools, in neighbourhoods, to share Baptism in the Spirit," said Francis.
"It is catechesis. It is catechesis that produces, by the work of the Holy Spirit, the personal encounter with Jesus who changes our life." http://www.ccr.org.uk/articles/pope-tells-priests-run-life-in-the-spirit-courses/
Salisbury Catholics are inviting you to a series of talks on Baptism in the Holy Spirit.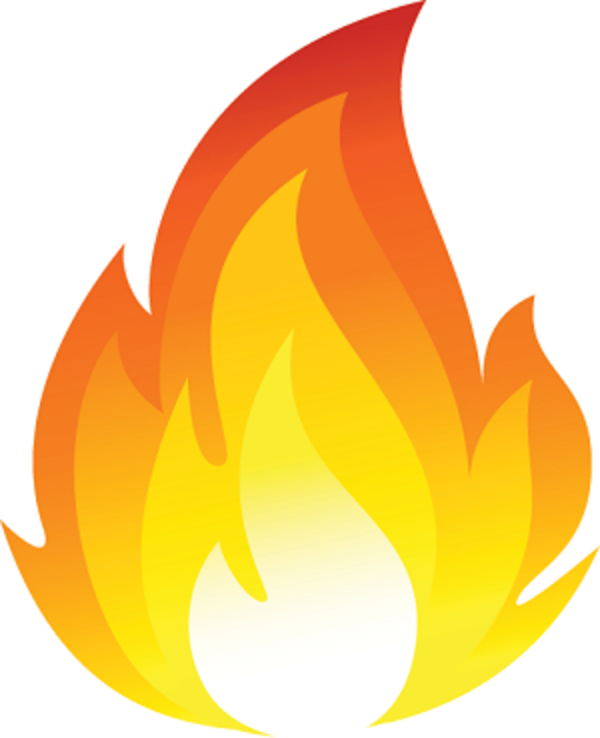 Starting Tuesday 30th April 2019 for 8 weeks at St Osmund's Church and Hall.
Salisbury Catholics are giving you an opportunity to receive Baptism in the Holy Spirit between Easter and Pentecost.
Yes, you were baptised in the Holy Spirit at Baptism but these talks are for a reawakening of the gifts that the Lord is waiting to shower on you! "Pressed down and running over" as scripture says, so don`t miss out.
So far, the speakers are Fr Matt Anscombe, Fr Michael Healy and Fr Anthony Paris . More to be announced.
We are also blessed to have musicians to help praise the Lord!
Ask any Salisbury Deacon for more information. The school car park will be made available. for parking.
Life in the Spirit Intro - 30 April 2019
Life in the Spirit 2 - 14 May
Life in the Spirit 4 -  28 May
Life in the Spirit 6 - 11 June
Life in the Spirit 1 - 7 May 
Life in the Spirit 3 - 21 May
Life in the Spirit 5 - 4 June
Life in the Spirit 7 - 18 June