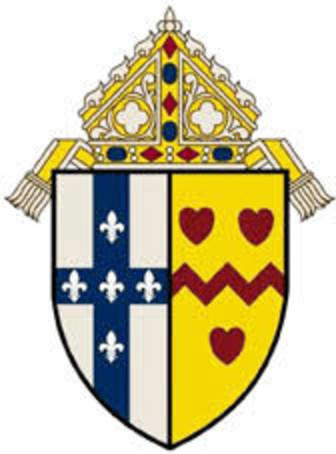 ORDINARIATE OF OUR LADY OF WALSINGHAM
Mass
Sunday Holy Redeemer 11am
Wednesday St Osmund's 7pm
Evensong & Benediction
 Second Sunday of the Month Holy Redeemer 6pm 
Please see the newsletter for details of this week's house Mass.
Latest News from the Ordinariate
We began Advent today with the visit of our Ordinary, Mgr Keith Newton, who celebrated and preached for us at Holy Redeemer. In the Litany which we sing at the entrance for Mass through this penitential season we prayed, among others, for Mgr John Broadhurst, one of the founding lights of the Ordinariate. He is in Hospital awaiting a heart by-pass operation, and would be glad of your prayers.