Mental Health Awareness Week
The Diocese has lots of information and some great resources for safeguarding on their website https://cliftondiocese.com/departments/safeguarding/

Mental Health Awareness week is recognised throughout the country on an annual basis. At this, more than most,  people's mental health is  a major source of concern due to the current  situation involving Covid 19. People are facing new and varied challenges, and even the most stoic may feel a little 'wobbly' now and then. Whether this is a personal situation or you are supporting a friend or family member, or maybe feeling helpless in your fear for another, there are still people and places to go to for help.

Please find below some contacts that may assist you or those you know:

The Samaritans are there to talk to 24 hrs a day on 116 123. They can also be  contacted by email on [email protected]  which will respond within 24 hrs. they also encourage letter writing as writing a letter can help you identify your concerns and better understand them.  The postal address is
Chris, Freepost RSRB-KKBY-CYJK, Po Box 9090, Stirling FK82SA
www.samaritans.org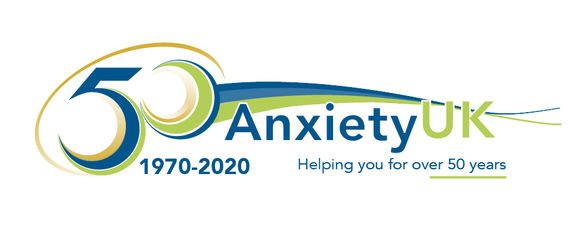 It is not surprising that people may be feeling anxious, but for some people that anxiety may feel quite overwhelming, again there is help available;
Anxiety UK - National charity helping people with Anxiety
https://www.anxietyuk.org.uk
The UK's leading user-led anxiety charity, Anxiety UK, has reported the prospect of lifting or easing of COVID-19 restrictions.
Anxiety UK is a national registered charity formed in 1970, by someone living with agoraphobia, for those affected by anxiety, stress and anxiety-based depression
Helpline: 03444 775 774
Text Service: 07537 416 905
There's also a live chat capacity online.
Christian Meditation for Children
The Catholic Children's Society (Westminster) and the World Community for Christian Meditation are producing videos on Christian Meditation for primary aged children and secondary aged pupils on weekdays. In these difficult times of Covid 19, it is with a mind to look after the spiritual well-being of children and young people that we have produced these.
To view the videos and see more information, please visit: https://www.youtube.com/channel/UC6Cb5LrAlU7_MPTRDMUBcvQ.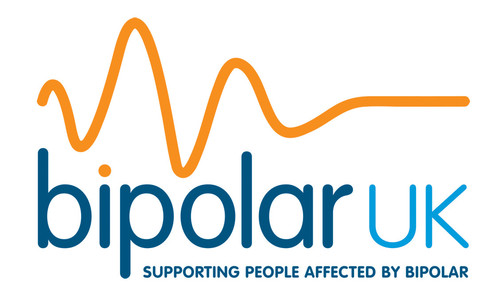 Bipolar UK
A charity helping people living with manic depression or bipolar disorder.
Website: www.bipolaruk.org.uk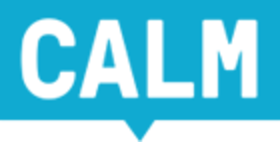 CALM
CALM is the Campaign Against Living Miserably, for men aged 15 to 35.
Phone: 0800 58 58 58 (daily, 5pm to midnight)
Website: www.thecalmzone.net
Men's Health Forum
24/7 stress support for men by text, chat and email.
Website: www.menshealthforum.org.uk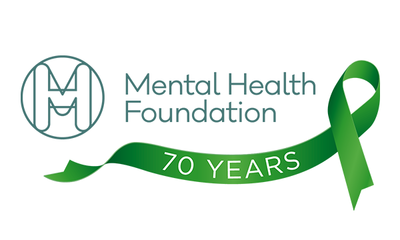 Mental Health Foundation
Provides information and support for anyone with mental health problems or learning disabilities.
Website: www.mentalhealth.org.uk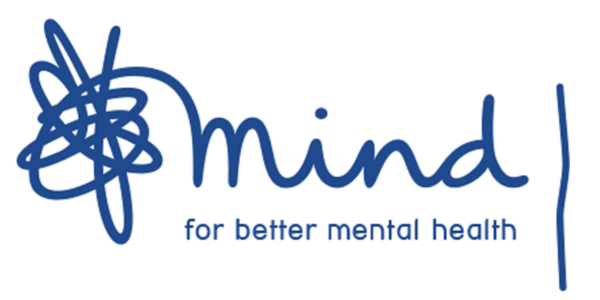 Mind
Promotes the views and needs of people with mental health problems.
Phone: 0300 123 3393 (Monday to Friday, 9am to 6pm)
Website: www.mind.org.uk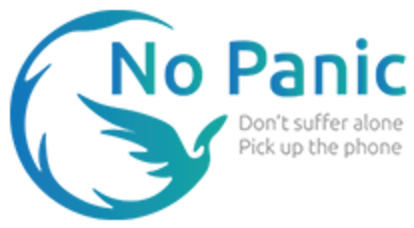 No Panic
Voluntary charity offering support for sufferers of panic attacks and obsessive-compulsive disorder (OCD). Offers a course to help overcome your phobia or OCD.
Phone: 0844 967 4848 (daily, 10am to 10pm). Calls cost 5p per minute plus your phone provider's Access Charge
Website: www.nopanic.org.uk

OCD UK
A charity run by people with OCD, for people with OCD. Includes facts, news and treatments.
Phone: 0333 212 7890 (Monday to Friday, 9am to 5pm)
Website: www.ocduk.org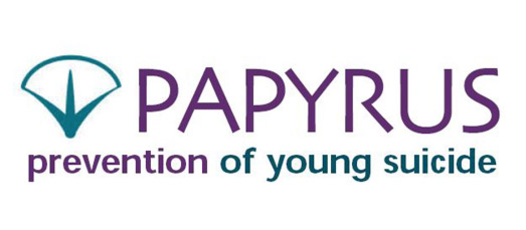 PAPYRUS
Young suicide prevention society.
Phone: HOPELINEUK 0800 068 4141 (Monday to Friday, 10am to 10pm, and 2pm to 10pm on weekends and bank holidays)
Website: www.papyrus-uk.org

YoungMinds
Information on child and adolescent mental health. Services for parents and professionals.
Phone: Parents' helpline 0808 802 5544 (Monday to Friday, 9.30am to 4pm)
Website: www.youngminds.org.uk

Childline
There to talk though all sorts of worries.   Tel 0800 1111 
The Clifton Diocese Safeguarding Team are still able to operate  well from their homes and remain here to help.  We can pick up messages left on our office phone, 0117 954 0993 or email us on [email protected]