Baptism is the first of the sacraments, and its effects are profound. The priest pours water over the forehead of the child or adult being baptised. By that sign, he or she is cleansed from sin and adopted as a child of God, no less, and a member of Christ's Church.
If you are reading this section because you are planning to have your baby baptised – congratulations on the birth of your son or daughter! We look forward to welcoming him or her into the Church, and into the Salisbury Catholic community, just as we delight in any adult who decides to take this all-important step.
INFANT BAPTISM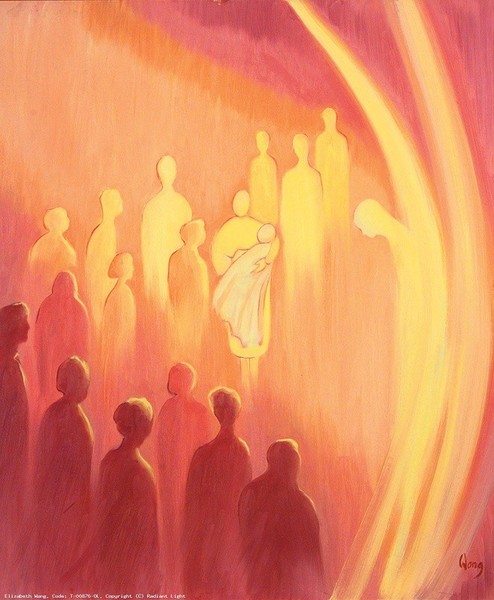 There are three simple steps:
1. Click the link here and read the content that you find there under 'Baptism' and watch the videos.
2. Join one of our Baptism preparation courses. These run throughout the year at both St Gregory's and St Osmund's. There are three short sessions and are a great opportunity to focus upon why you want your child baptised and to meet other families at the same stage as yourself and fellow-parishioners who will support you in this faith journey.
3. Complete our Baptism Application Form which can be downloaded here. Note: you can complete your details directly onto the PDF and email to [email protected] or send by post to 95 Exeter St, Salisbury SP1 2SF
Want to speak to someone?
Deacon John Proctor 01722 340206
Deacon Steve Godwin 01722 501864
Caroline Williams 01722 562703
ADULT BAPTISM
If you are a young person or an adult interested in baptism for yourself – that is wonderful news!   You are at the threshold of an exciting journey of faith and we are looking forward to walking with you on that journey.
Please contact
Fr Anthony Paris on 01722 333581
Caroline Williams 01722 562703 (Adults)
 
We also recommend that you click the link here, read what you find and view the videos about baptism. You may also enjoy the section on Becoming Catholic