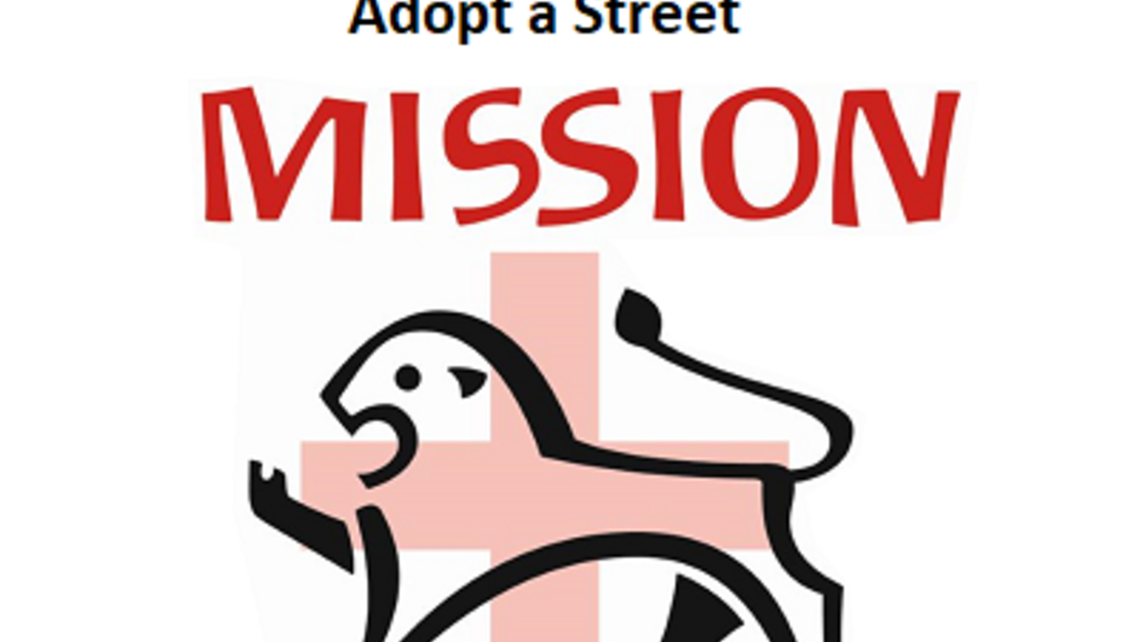 POSTCARDS FOR DELIVERY AVAILABLE AT ALL THE MASSES THIS WEEKEND
Thank you to everyone who has volunteered to post an Easter flyer from our Salisbury Catholic Churches through letterboxes in their chosen streets.
We have had 10,000 beautiful colour postcards printed and 9,133 houses have been adopted so far.
If you have volunteered, please collect your packet of cards from the back of the church this weekend but please DO NOT deliver them yet!!  (It's too early, we've only just begun Lent!).  We would be very grateful if you would make your deliveries between 6th & 16th April.  This is the week before Holy Week - any earlier and the postcard will be forgotten, any later and it will no longer be relevant.
It's not too late to join in - in fact we are hoping that the remaining 867 leaflets will go.  Remember - no street (or portion of a street) is too small.  Please join in if you can. To volunteer, please phone the office 333581, Caroline 502503 or Tony 500653 or email us: [email protected]
TOTAL HOUSES ADOPTED SO FAR

9,133

OUR TARGET

10,000

HOUSES AWAITING ADOPTION

867