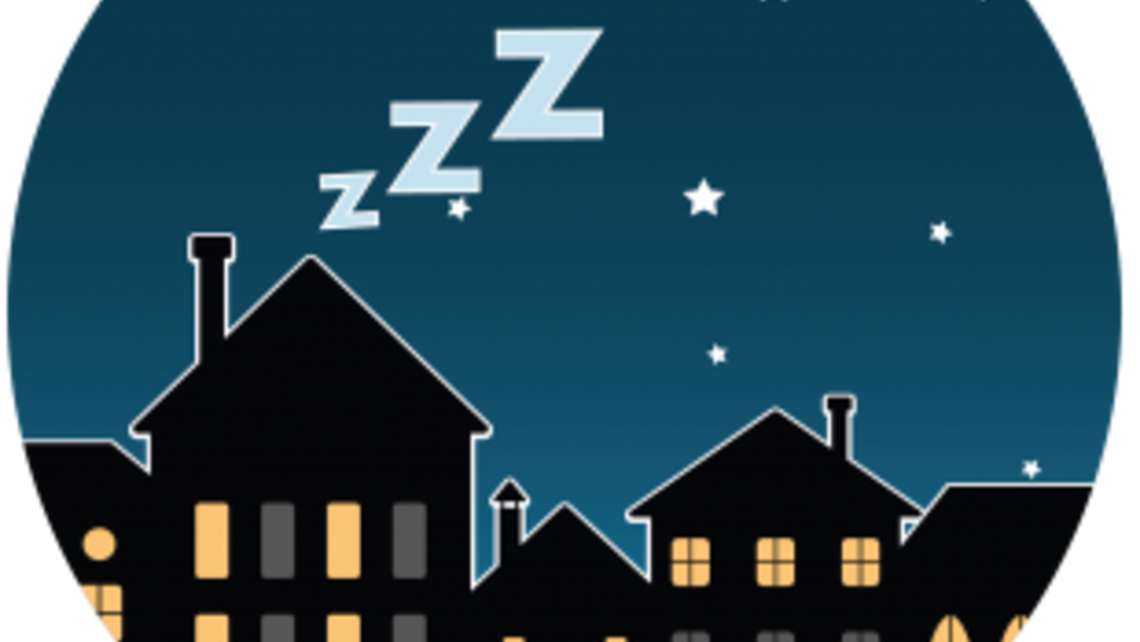 Big Sleep at Home
On the night of Friday 7th October we are asking you to give up your cosy bed and sleep in a place of your choice and at the same time raise vital funds to support Alabaré's work with those who are homeless and vulnerable. Why not join with others and sleep in the church or the church hall? Or sleep on a bench in the garden, in the garden shed or even on the kitchen floor?
It doesn't matter where you choose to sleep, but those who have taken part in previous Big Sleeps at Home have commented how humbling they found it, knowing that for so many people this way of living is not a choice but a necessity. Unlike us, they are not able to go inside after a cold or wet night to make a hot drink and have a shower. They know that, unlike us, the next night will be the same: uncomfortable, unwelcome and even threatening.
There is no age limit to take part in the Big Sleep at Home, and previously we have had children as young as 5, and adults in their 80s raise funds for us in this way!
To join in go to: https://www.alabare.co.uk/campaign/big-sleep-events