Holy Redeemer notices for 1 February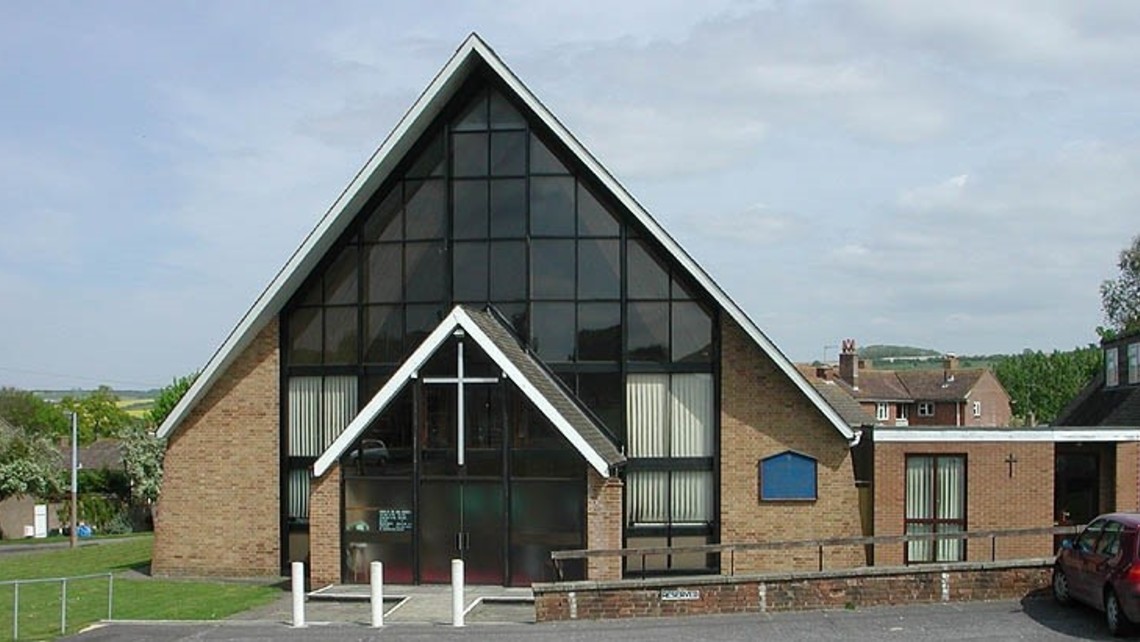 • During Lent we will be collecting items for Salisbury Food Bank. In common with our other churches we will be collecting long life fruit juice and a box for this will be available from 29 February.
• The money box for votive candles has been relocated. It is still at the back of the church and can be found by the newspapers.
• There are 3 productions at Salisbury Playhouse which will soon be booked They are: Shirley Valentine; Dial M for Murder; and The Kite Runner. If you are interested in going as part of a group please contact Liz Scott as soon as possible. Her details are on the website under Parish Life/Social Groups.