Holy Redeemer notices for 10 August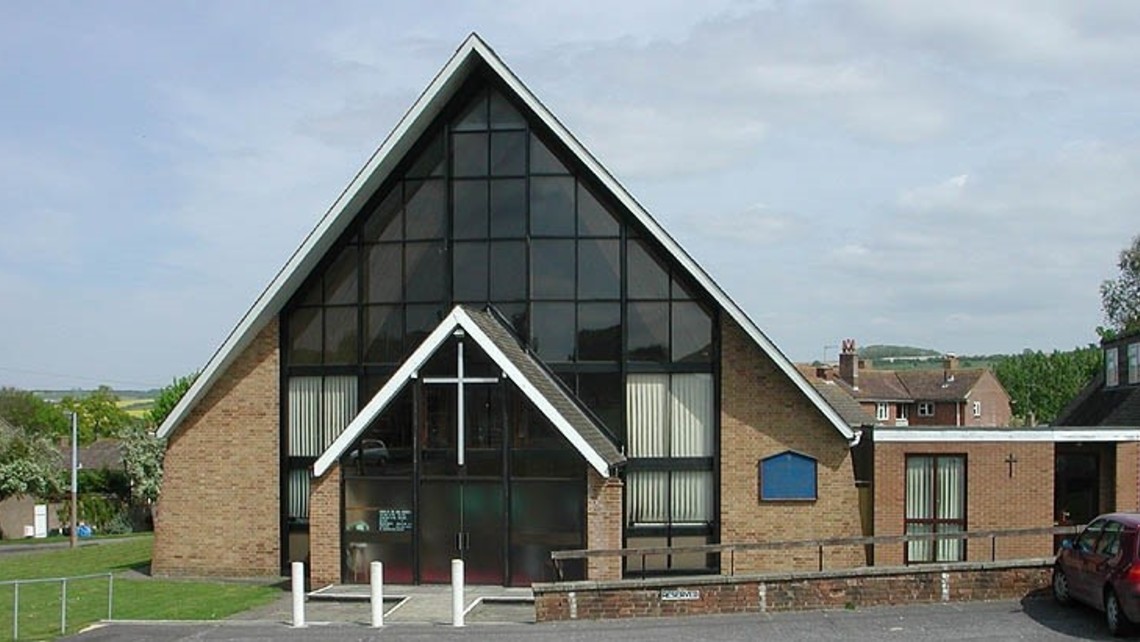 • Church cleaning will take place here next Wednesday before Mass. Please come and help anytime after 9 a.m. Mass will be followed by tea and coffee in the hall.
• There will also be Mass here at 10 a.m. on Thursday for the Feast of the Assumption.
• Please ensure, when parking near the church, that access to Fotherby House remains clear as there are several garages at the end of the drive.