Holy Redeemer notices for 17 August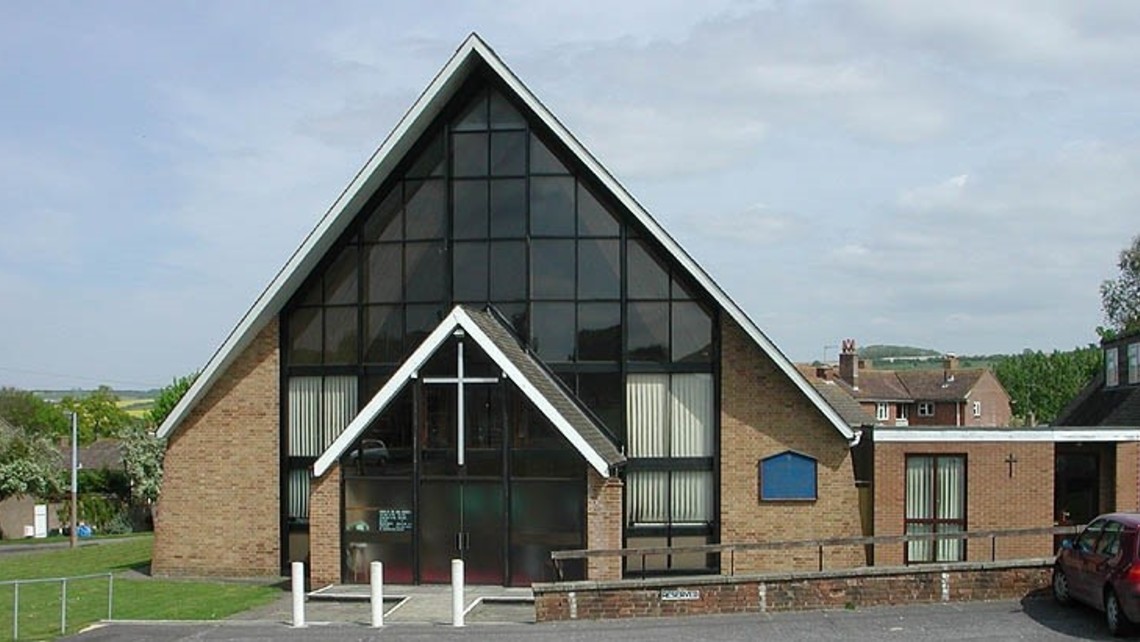 • This evening there will be a retiring collection for SCORE. The collection will go into the Overseas Fund.
• If you are involved in a charitable project, either a local or overseas project, then you might consider making an application for a grant from SCORE. All details and an application form are available on the website. Please apply before the end of August for consideration at the September SCORE meeting.
• Our last Mass here with the Canon, before he retires, will be on Saturday  31 August at 6pm.
• A further date for your diary: the next Holy Redeemer meeting will be on Wednesday 11 September at 7pm in the hall.