Holy Redeemer notices for 23 March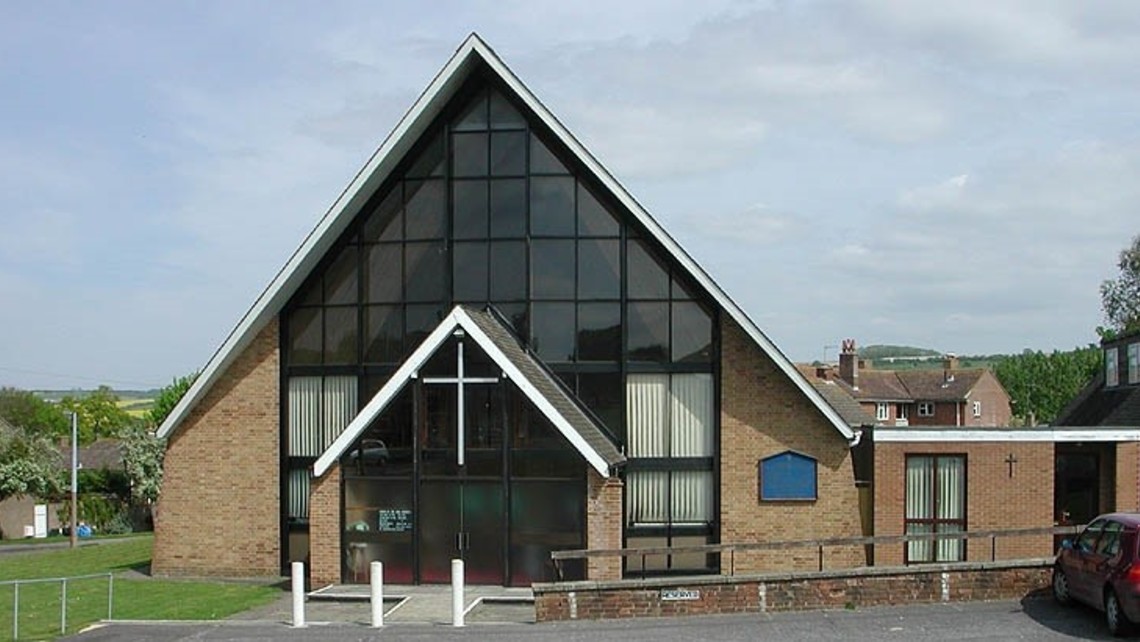 Tomorrow there is an ecumenical service of evening prayer at Holy Family, Whaddon. It is at 6 p.m. and all are welcome.
• Next Wednesday the Holy Redeemer meeting takes place. It will be held in the hall and starts at 7 p.m. It is an open meeting and you are all invited to attend.
• Starting today we are appealing for small Easter eggs for our Easter Day egg hunt. Please put eggs into the basket at the back.
• Next week we will be having a retiring collection for Easter flowers.
• There are a number of lost property items at the back of the church. These include several pairs of glasses. Please take any items belonging to you before the end of March.