Holy Redeemer notices for 23 November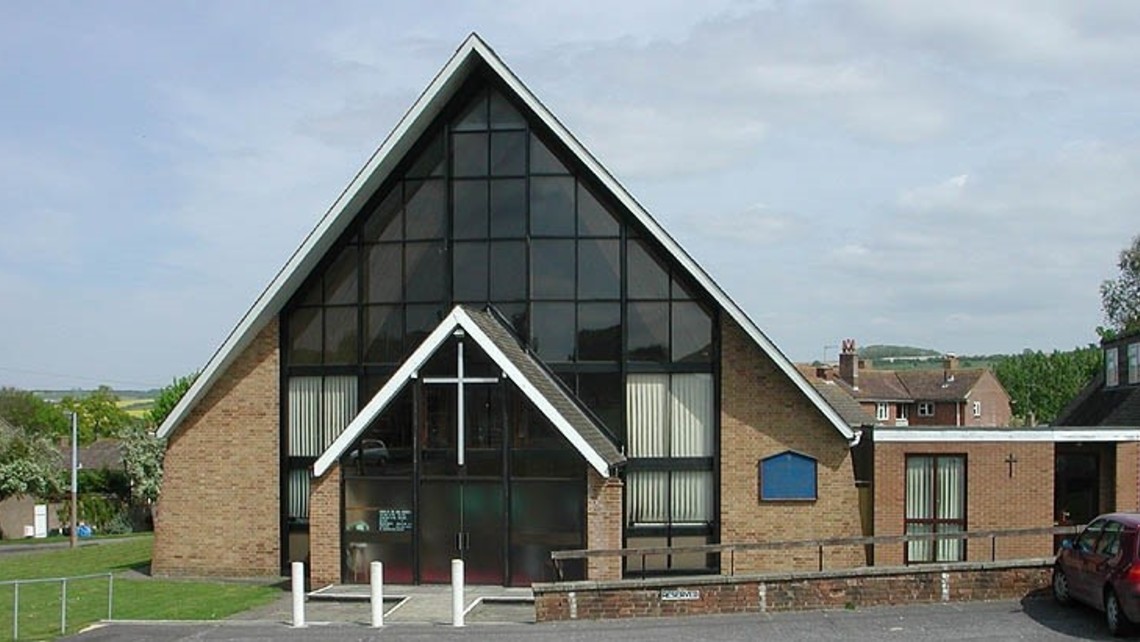 This evening there is a retiring collection for the Catholic Youth Service.
Next week there will be a collection for flowers to decorate the church at Christmas.
Following Mass this evening the Healing Prayer Ministry takes place. Please meet near Our Lady's altar.
Tomorrow evening there is an ecumenical service of evening prayer at Holy Family Chapel, Whaddon. It starts at 6pm and everyone is invited to attend.
The Holy Redeemer collection of toiletries for Alabaré Place ends next week. Please put any contributions in the box at the back.

Finally, the organ is in need of attention and we will be having use of a Yamaha Clavinova whilst the organ is assessed.