Holy Redeemer notices for 29 June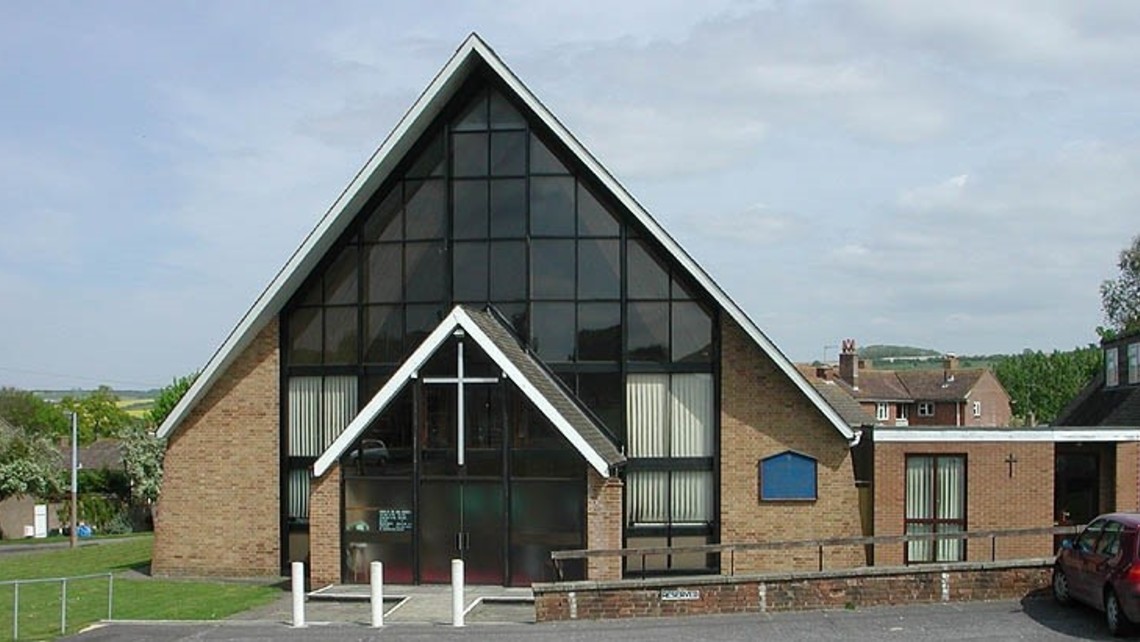 • The retiring collection today is for Peter's Pence.
• There is no Mass here next Wednesday morning. Instead there will be Mass here on Thursday morning at 10.
• Next Saturday there will be a Mass at Holy Family Chapel in Whaddon at 6 p.m.
• If you would like to go to Thomas Atthill's Jubilee celebration by coach, then please put your name on the list at the back of the church.