Stations of Creation Walk - 24 September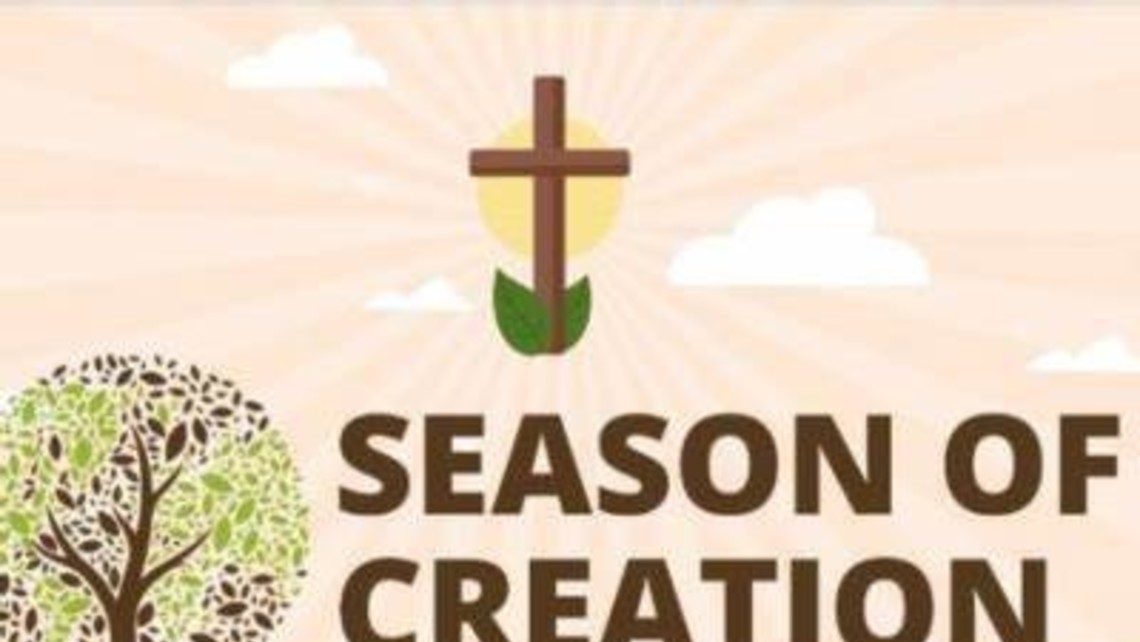 The Season of Creation starts on 1st Sep and ends on the Feast of St Francis on 4th October. It is an ecumenical celebration of prayer and action for the common home, and a time when we can celebrate everything in God's creation as well as reflect on the ways in which our lives may be damaging it.
One of the ways that we can do this is by reflecting on the Creation narrative from the Book of Genesis as we observe nature's beauty. We will do this by visiting seven Stations during a walk from the Cathedral Close to St George's Church in Harnham. Each Station, a significant point on the walk, marks one of the seven days of Creation. Following a reading from Genesis, there will be a passage from Pope Francis's Encyclical letter, Laudato Sí. This will be followed by a reflection on how our actions are affecting people and the natural environment. There will then be a moment of silence and prayer before moving on.
Recent events, such as the Covid-19 pandemic and the war in Ukraine and Sudan, have highlighted how fragile we actually are and that we are inextricably 'intertwined' with others and with nature. Today, let us therefore come together and pray for the common good, and in the words of Pope Francis reflect on 'What kind of world do we want to leave to those who come after us, to children who are growing up'.
We will meet at Mompesson House in the Cathedral Close at 14:00 and walk, via Elizabeth Gardens and the Harnham water meadows, to St George's Church at Harnham, pausing for a few minutes at our Stations. The walk is open to everyone who is interested. If you decide to join us we would be delighted to see you.
For more information go to the Season of Creation website: https://seasonofcreation.org/ or contact Graham on 07484 736398.