This year Salisbury Justice and Peace Group in 2022 intend to:
                SHOW the film '2040': an uplifting and entertaining film whose message is that we already have all the tools needed to address climate change, all we need to do is use them.
                RUN a coffee morning to support Traidcraft Exchange – a Christian fairtrade charity that helps some of the poorest producers in the global south.
                PLANT some trees with the help of Wiltshire Counicl.
If you would like to get involved or have some ideas of your own, please phone Graham on 01722 333873
NOT MEETING AT PRESENT DUE TO COVID
Salisbury Justice and Peace Group is part of the National Justice and Peace Network, a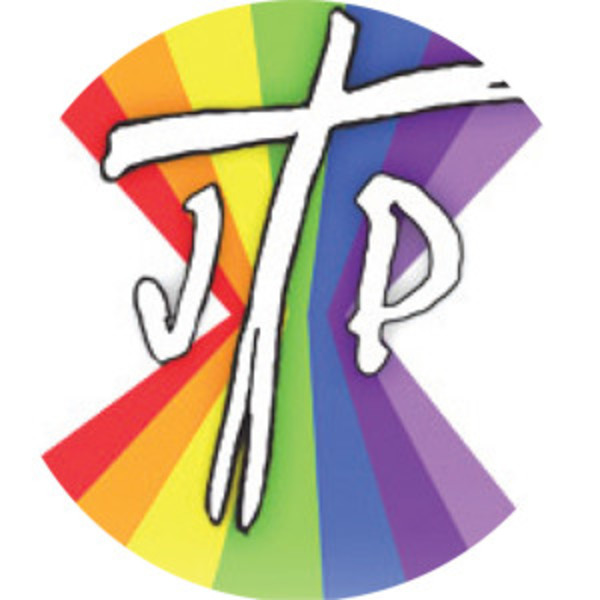 n organisation within the Catholic Church. We meet in members' houses or on church premises once every six weeks or so and eat a shared snack meal as we work. Justice and Peace Groups focus mainly on five areas:
- Poverty
- Peace
- Persons (tackling human rights abuses)
- Planet (environmental issues)
- Politics (not party politics)
The group tries to address the injustices, suffering, violence, and environmental destruction in our world.
We've done many things in the years we've been in existence, including:
- A chocolate evening about children being trafficked into Ghana and the Ivory Coast from Burkina Faso to harvest cocoa pods.
- An evening about poverty in this country. The event took the form of a multiple choice quiz using statistics from charities like Alabare and the Trussell Trust.
- A day about Laudato Si; Pope Francis' encyclical on the environment.
The group is always looking to welcome new members. To find out more phone Graham on 333873.
Laudato Si
Live Simply so that others may Simply Live
Climate Emergency Calendar
We are all familiar with the effects of the more extreme weather conditions we are currently experiencing. These incidents are all indicative of the crisis declared due to climate change across the world. There are many things we all can do to limit the damage we are doing to our eco-system and climate. Each action that each one of use takes make a difference. Salisbury Catholic Churches is committed to Live Simply. What will you do?
We ask that each month you choose one action; it could be from any of the areas: Shopping, In the Garden, Out and About, At Home or At Work.
Please click on the link  below to see what you can do.