Diocesan Year of Prayer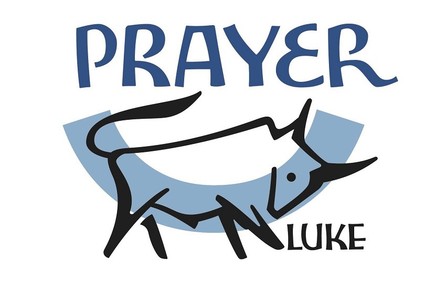 Our Year of Prayer, which follows on from the Year of Mission, is not intended to turn us away from mission but to deepen our understanding that it is prayer which gives life and strength to our mission, it is prayer which is the source of our mission. In the Year of Mission we were reminded that the source of mission is a renewed personal encounter with Christ. Pope Francis writes:
"I invite all Christians, everywhere, at this very moment, to a renewed personal encounter with Jesus Christ, or at least an openness to letting him encounter them; I ask all of you to do this unfailingly each day. No one should think that this invitation is not meant for him or her, since no one is excluded from the joy brought by the Lord."
During this Year of Prayer, we hope to support and facilitate all parishioners to deepen their relationship of prayer with the Lord. We are planning a varied programme of events, talks and liturgies as well as more opportunities for Adoration and podcasts and videos on our website that all parishioners will be able to access in the hope that there will be something for everyone, whatever your preferred 'style' or form of prayer. Each month we will also offer a different focus in order that we, as a community, are joined in prayer together for particular intentions.