Holy Redeemer notices for 9 March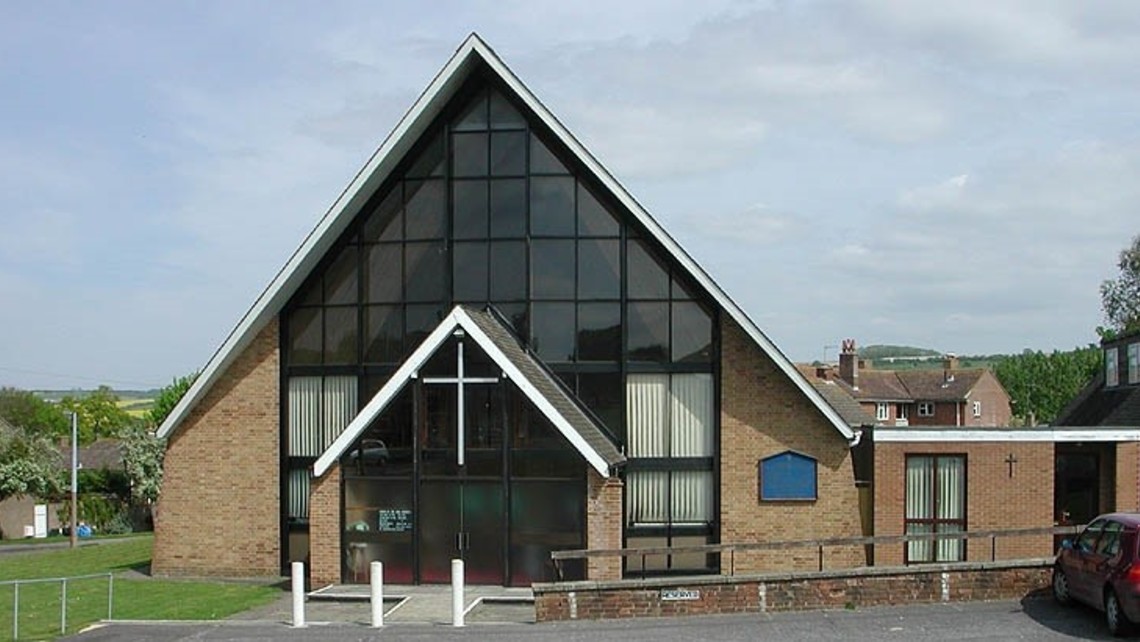 Church cleaning will not take place this Wednesday because there is a Requiem Mass at the earlier time of 9.30. The Mass will be followed by the usual tea and coffee in the hall. We will catch up with the cleaning in time for Easter.

 Information about the Theatre Group can be found on the website with other social groups under the Parish Life heading. If you are interested in going to the Playhouse as part of a parish group please take a look.

 The Holy Redeemer meeting is on Wednesday 27 March. It will be held in the hall and starts at 7pm. This meeting is open to everyone and copies of the agenda are available at the back of the church.