World Youth Day Lisbon 2023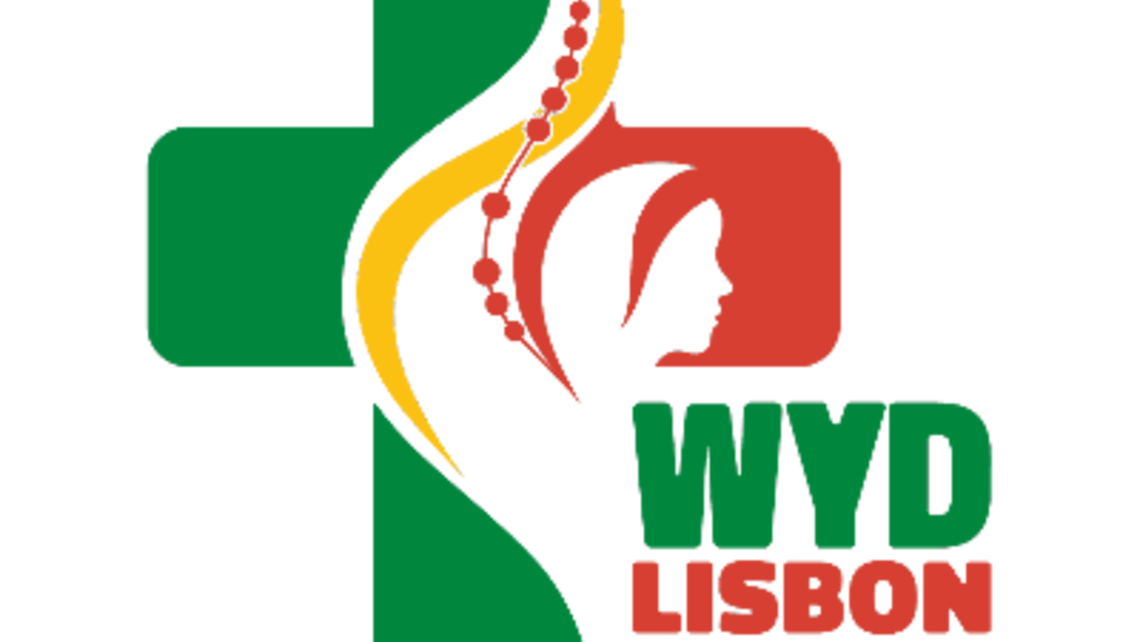 World Youth Day will next take place in Lisbon in 2023. The Department for Adult Education and Evangelisation is organising an eight-day pilgrimage from July 31 to August 8, 2023 for young adults [18-35] in our diocese. The provisional plan is to spend six nights in Lisbon and two nights in Fatima. There will be formation sessions for the group before the pilgrimage to build community and support one another in our faith journey.

If you are interested in learning more about the Clifton Diocese World Youth Day 2023 Pilgrimage, and will be at least 18 years old on 1st April 2023, please register your interest at World Youth Day 2023 | Clifton Diocese.

Please spread the word to any young adults you know who may be interested in attending World Youth Day!